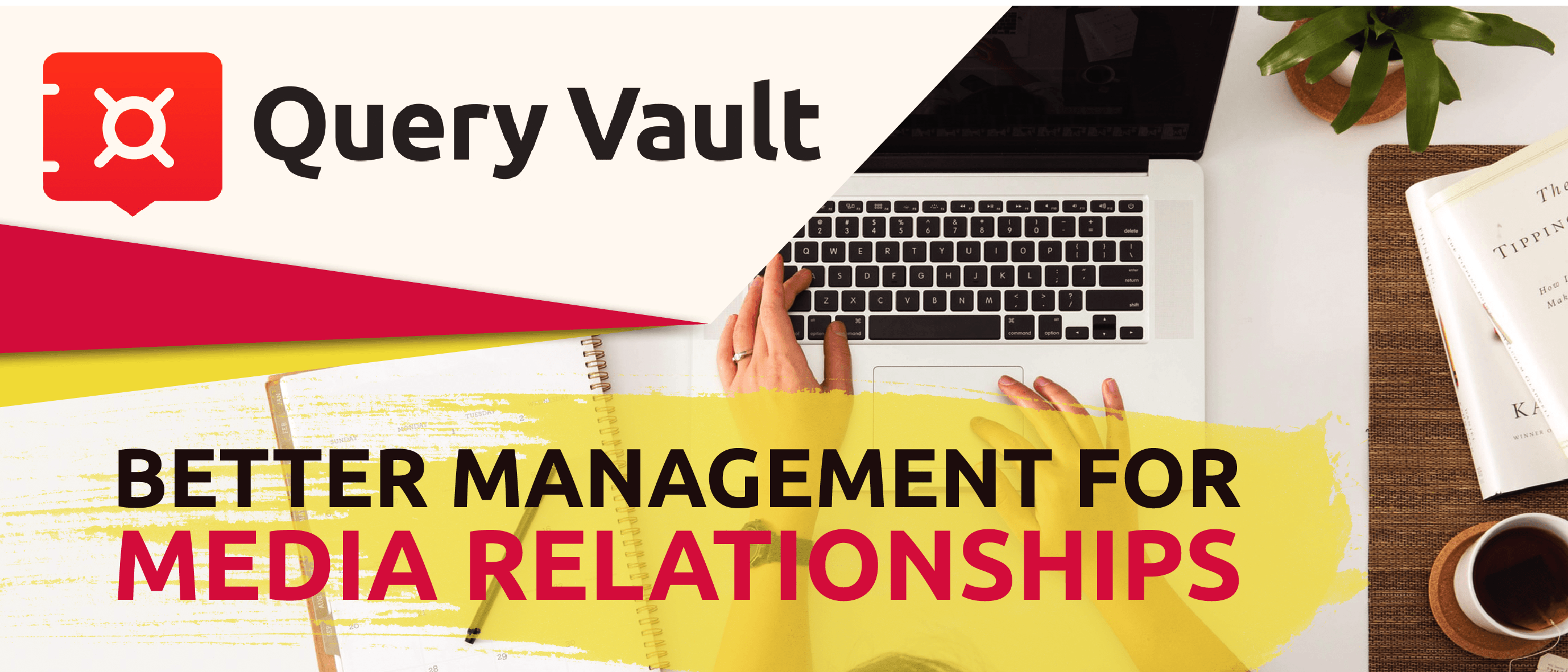 If you are an individual ororganization that has frequent contact with the news media, Query Vault can add new ease and efficiency to your media relationships, helping you stay on top of deadlines and make the most of every opportunity. Query Vault is a web–based tool that media contacts can use to easily interact with your communications team, while also helping you better manage queries–ensuring your contact receives a response by the given deadline.
Here's how Query Vault works.


In addition, each media query becomes a database record that can be found easily using our reports feature,  giving you the ability to reference queries at a later date.
Have questions? Get in touch.